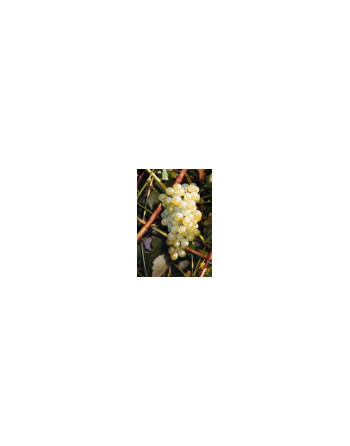 Vigorous variety that is quite fertile but matures late (end of September in the south-west).
It resists well to downy mildew and gray rot but is a little sensitive to powdery mildew.
Clusters and berries are medium to large in size.
Villard blanc makes it possible to produce a wine of ordinary quality.