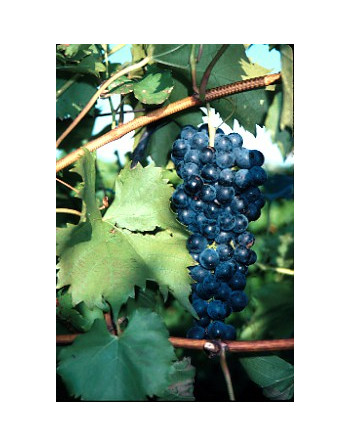 Very vigorous variety, resistant to cold but sensitive to drought and chlorosis.
The bunches and berries are medium in size and they are ripe from mid to late September (in the southwest).
Very good resistance to mildew and powdery mildew.
Chambourcin makes it possible to produce colored wines of decent quality.