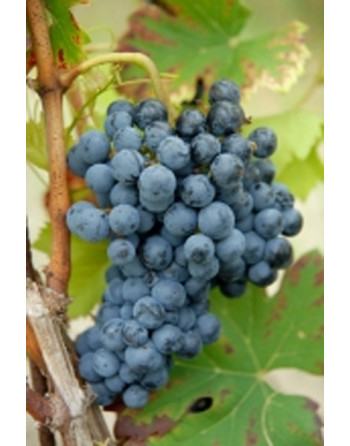 The grape variety Artaban is of medium strength and resistant to mildew and powdery mildew. But it is sensitive to black rot and magnesium deficiency.
The bunches are large, conical and compact. The berries are small, of simple flavor, with fine skin and juicy pulp.
The wines obtained are light, colorful, to consume quickly and dominated by fruit aromas.